WHY CATHOLICSHOP?
Our mission at CatholicShop.com is to share the beauty of our faith with the world.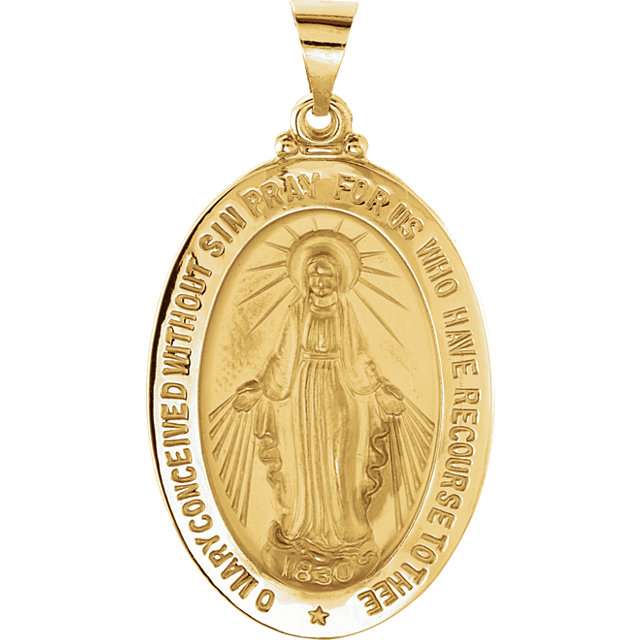 We like to think that every rosary, religious medal, book, movie, or Catholic gift sent out from one of our warehouses will serve as a means of evangelization for years to come.
We also believe that God's love is transmitted through smiles! That's why CatholicShop.com is focused on providing the most amazing customer support possible.
Think about it...
Do you prefer to talk to an actual human when you need customer service? And would you prefer to speak with a specialist whose first language is English? And do you like to be able to get support through phone, email, and chat beyond normal business hours?
Well, so do we! That's why our support sets us apart from other online retailers, especially the big ones! Our customer service team is staffed by experts in the religious gift industry, and our mission is to ensure that your shopping experience on CatholicShop.com leaves you happy and eager to shop again!
NEED HELP?
Explore CatholicShop
Browse this list of links, and the information below it, to discover the amazing things that CatholicShop.com has to offer (aside from over 50,000+ religious products, that is!).
SPECIAL FEATURES
COMPANY INFO
VALUABLE INFORMATION
DISCOUNTS
MORE HELP
THE TEAM
CatholicShop.com was founded by author and filmmaker Sean Bloomfield, whose work has been featured on EWTN, the History Channel, Catholic Digest, FOX News, Legatus, PBS, and more. Working with his team at Stella Mar Films, Sean specializes in making films that inspire people to go deeper in their faith. Many of his DVDs and books are available at this site. Learn more about Sean.
Jeff - Managing Director
With a background in New York City Advertising, Jeff is the Managing Director & Head of Marketing for CatholicShop.com. After moving back to his hometown on Florida's Space Coast with his wife and three boys, he's much happier being close to family and old friends.
For a Catholic, discerning one's vocation is the most important part of life. The time comes when a person of faith must ask the big question: What is God's purpose for my life?
MISSION
PARTNERS & PROJECTS
TOP CATEGORIES
Religious Jewelry
For more than a decade, CatholicShop.com has been a leading online source for high-quality Christian Jewelry and Catholic Medals. In fact, we consider religious jewelry to be one of our main specialties.
Many of our medals can be engraved with a message of your choice, and every piece comes in a deluxe jewelry box. See some of our top religious jewelry categories below.
Personalized Catholic Gifts
Did you know?
We can engrave many of our rosaries and saint medals with personalized messages. The perfect gift that will be cherished for a lifetime!