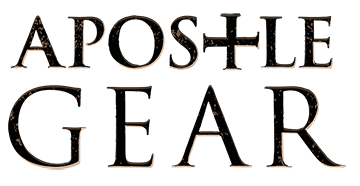 Welcome to CatholicShop.com! We specialize in religious gifts that will be cherished for a lifetime and handed down for generations. Many of our items can be personalized, including patron saint medals, deluxe Sterling Silver and gemstone rosaries, and more.
We take great joy in sourcing the finest religious goods from faith-based manufacturers (and a few convents!) so we can bring them to you online. We's forged longtime business partnerships with some of the top Catholic product manufacturers, such as Bliss Jewelry.
CatholicShop.com also makes some its own products, including our popular brand Apostle Gear and the scented prayer candles we craft by hand through our line Saintly Scents. Even more, CatholicShop.com publishes Catholic books and produces films, which you can find here as well.
With over 50,000 Catholic products, free shipping for every order over $40, friendly customer support, and our money-back guarantee, CatholicShop.com is your one-stop source for gifts of faith.
---

HIGHLIGHTS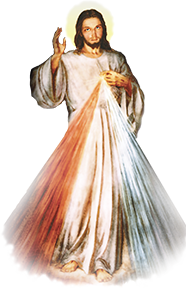 We compiled these special articles and categories to help you learn more about the most beloved Catholic devotions and some of our most popular products.
---

WHY CATHOLICSHOP?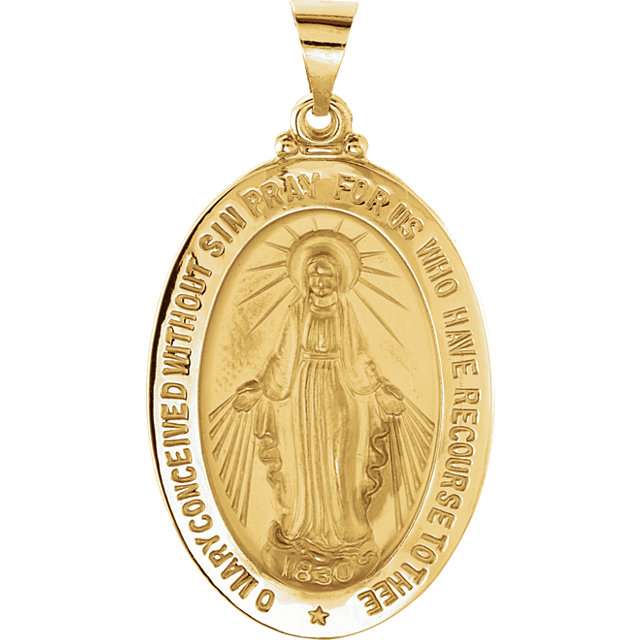 Our mission at CatholicShop.com is to share the beauty of our faith with the world.
We like to think that every rosary, religious medal, book, movie, or Catholic gift we send out will serve as a means of inspiration and even evangelization for years to come.
We also believe that God's love is transmitted through smiles! That's why CatholicShop.com is focused on providing the most amazing customer support possible.
Think about it...
Do you prefer to talk to an actual human when you need customer service? And would you prefer to speak with a specialist when you need help or product advice? And do you like to be able to get support through phone, email, and chat beyond normal business hours?
Well, so do we! That's why our support sets us apart from other online retailers, especially the big ones. Our customer service team is staffed by experts in the religious gift industry, and our mission is to ensure that your shopping experience on CatholicShop.com leaves you happy and eager to shop again!
NEED HELP?
---

Explore CatholicShop
Browse this list of links, and the information below it, to discover the amazing things that CatholicShop.com has to offer (aside from over 50,000+ religious products, that is!).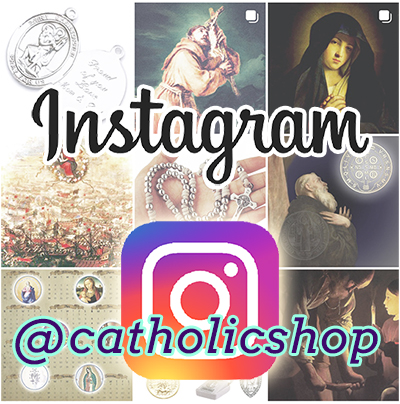 SOCIAL MEDIA
SPECIAL FEATURES
COMPANY INFO
VALUABLE INFORMATION
DISCOUNTS
MORE HELP
For a Catholic, discerning one's vocation is the most important part of life. The time comes when a person of faith must ask the big question:
What is God's purpose for my life?
---

MISSION
---
Religious Jewelry
For more than a decade, CatholicShop.com has been a leading online source for high-quality Christian Jewelry and Catholic Medals. In fact, we consider religious jewelry to be one of our main specialties.
Many of our medals can be engraved with a message of your choice, and every piece comes in a deluxe jewelry box. See some of our top religious jewelry categories below.
---
Personalized Catholic Gifts
Did you know?
We can engrave many of our rosaries and saint medals with personalized messages. The perfect gift that will be cherished for a lifetime!