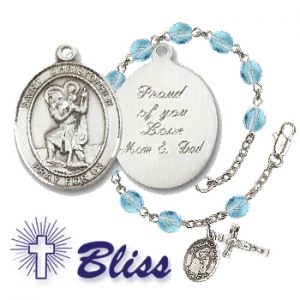 For more than a decade, CatholicShop.com has proudly featured the extensive, high-quality Bliss Catholic jewelry line. With over 20,000 Bliss items available here on our site, you're sure to find the perfect piece of religious jewelry for you or a loved one.
All Bliss jewelry is made in the USA. Our close, long-term relationship with the wonderful team at Bliss Manufacturing has enabled us to deliver the finest religious pendants, patron saint medals, crosses, Miraculous Medals, Catholic necklaces, designer rosaries, rosary bracelets, and more.
All Bliss items purchased from CatholicShop.com are delivered in a deluxe jewelry box. Engraving is available on many of our Bliss medals, rosaries, and bracelets. Best of all, every order over $40 gets Free Shipping!
Browse some of our Bliss Jewelry categories or visit the Bliss manufacturer page to see the entire line.

 ♦ 

Bliss Catholic Jewelry

 

♦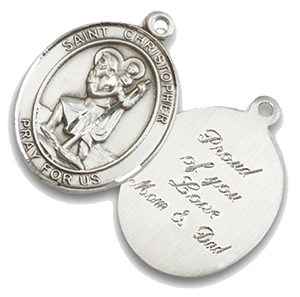 ♦ Engravable! ♦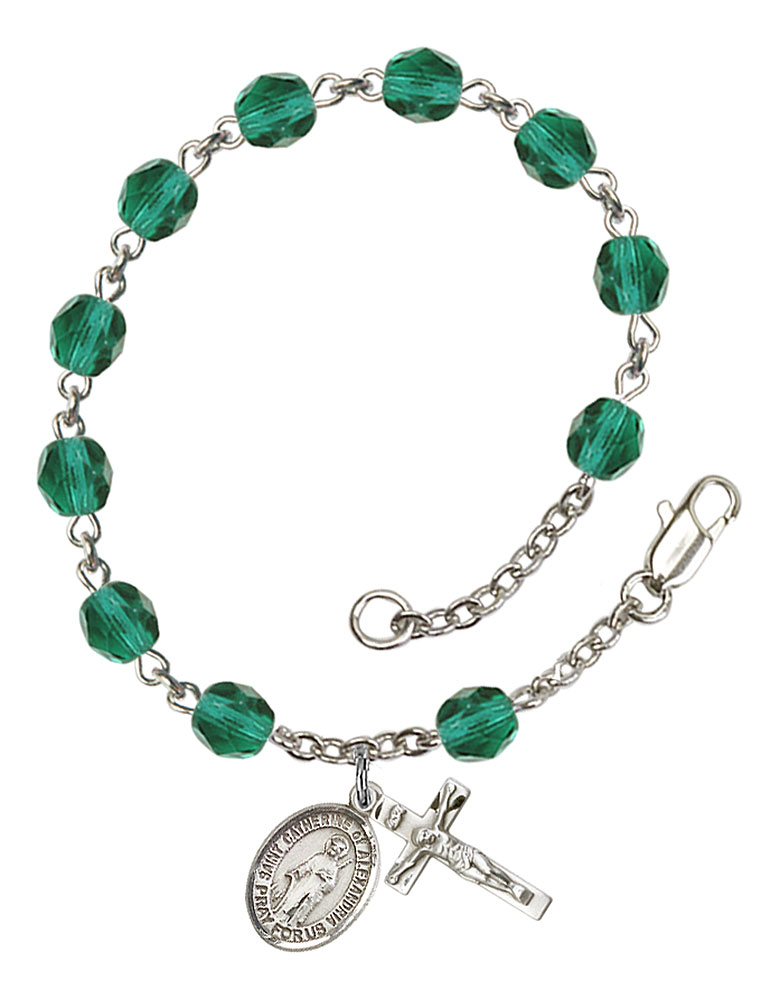 ♦ Engravable! ♦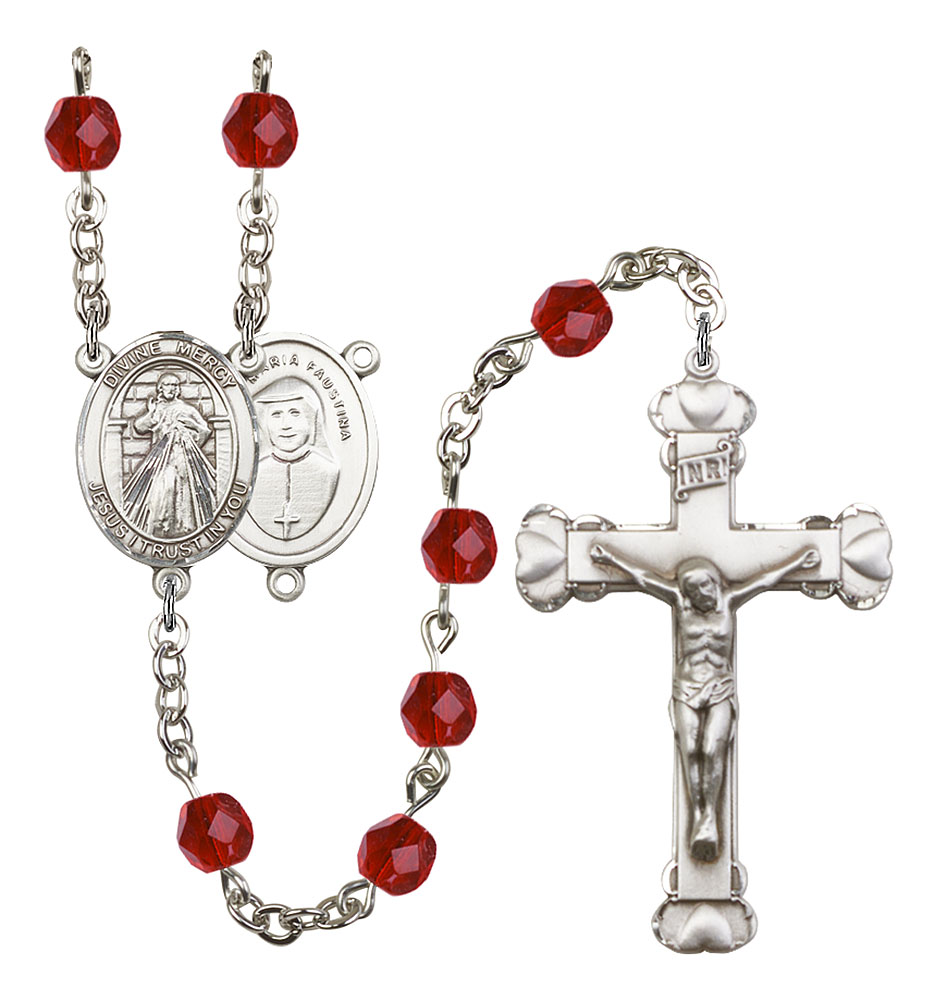 ♦ Engravable! ♦ 

 ♦ Gold, Sterling Silver, Gold-filled, and more! ♦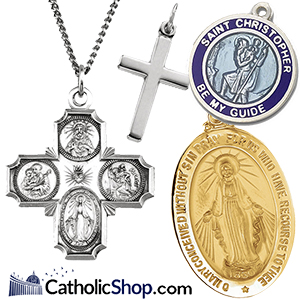 ♦ Catholic pendants, vintage religious charms, rings, and more ♦ 

Like and follow CatholicShop: